About Our Team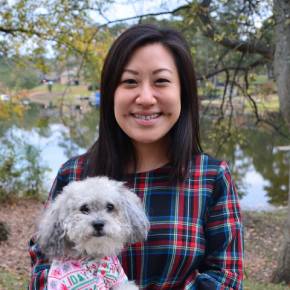 Dr. Jessie Chu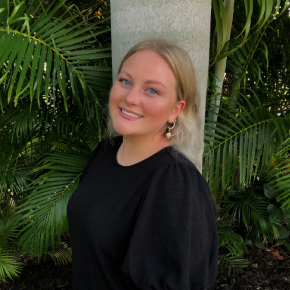 Jacy Shelby
Dental Assistant
Jacy has lived in Kennesaw, GA for the past 11 years. She graduated as a Dental Assistant in the beginning of 2019 and has worked in the dental field since. She loves helping patients feel more confident in their smile. She enjoys spending her free time by hanging out with her family and friends, going shopping, and traveling.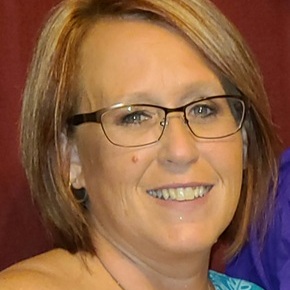 Kimberly Argo
Business Assistant
Kim was born and raised in Marietta, GA. She has been in the Dental field for 5+ years and loves helping others achieve their best smile. Her and her husband have four amazing children, two grandchildren and one fur baby named Jake. She is learning to paint while her husband learns guitar. Together, they love spending time with family and friends, building wood furniture, gardening and hiking to find hidden waterfalls.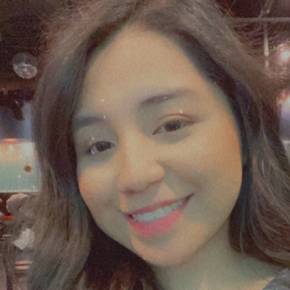 Sugey Desiderio
Business Assistant
Sugey joined Riverwood Dental in July 2020 as a Business Assistant and she couldn't be any happier. She attended Fortis College where she graduated as a Dental Assistant with Expanded Functions Duties, and at a certain point will be performing both tasks here at the office. During her free time, she loves exploring new places and playing with her German Shepard of 3 years. During the soccer season, Sugey loves going out to Atlanta United games and tailgating.