About Our Team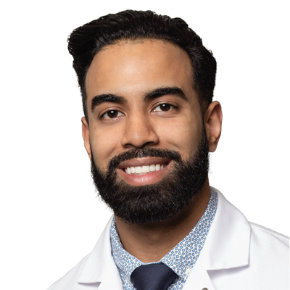 Dr. Arjun Parikh
Dentist
Dr. Arjun Parikh is passionate about general and cosmetic dentistry and hopes to bring patients the confidence and satisfaction that they deserve. Dr. Parikh appreciates and respects each patient's opinion and believes that open communication is key. Dr. Parikh is an avid supporter of the UGA Bulldogs, Atlanta Falcons, Atlanta Braves and Atlanta United. In his spare time, he enjoys watching movies and discovering new restaurants. Dr. Parikh also loves to travel, spend time with family and friends, and maintain a healthy lifestyle.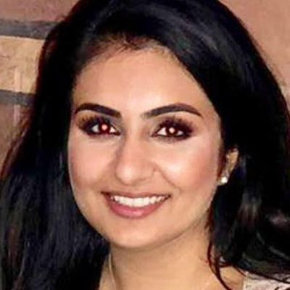 Tanya Kaur
Administrative Assistant
Tanya graduated from University of Georgia and has lots of love for the Dawgs! She enjoys working in the dental field because she thinks that oral health is often neglected but so important for having overall good health! In her spare time, Tanya likes to go for runs with her goldendoodle Benson and head back home to LaGrange on the weekends to play tennis with her family. She enjoys watching sports and is always up for doing anything new and exciting around the city where she currently lives. She has traveled to many countries and wants to continue so that she can keep expanding her knowledge by learning about different cultures and areas outside of the states. She has been to almost every continent and hopes to complete the list soon!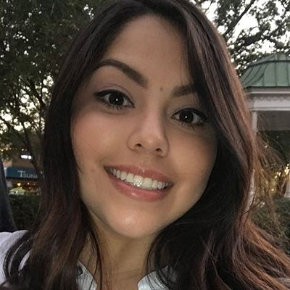 Shanice Canche
Patient Care Coordinator
Shanice was born in Southern California and raised in Georgia. She loves spending time with her family and traveling to Mexico and California every year. Shanice has two beautiful girls. She enjoys being outside with the girls, hiking and cooking with her husband. Shanice has been in the dental field for more than 3 years and absolutely loves bonding with her patients while making them feel welcomed and at home.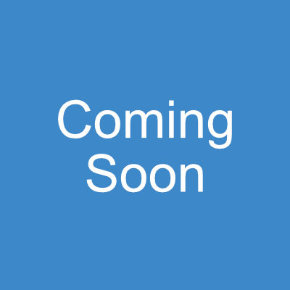 Laura Ramirez
Dental Assistant